Stay
Our Location
Our accommodation is a quiet vacation home, located 40 minutes' drive down from Hakuba ski resorts. Surrounded by relaxing forests, you can hear the sound of running water from the nearby streams and the sound of the swaying trees in the wind. Thanks to being away from any strong city lights, the home is perfect for stargazing on a calm night. If you are an avid stargazer, you can rent the provided astronomical telescope as long as you know how to adjust it.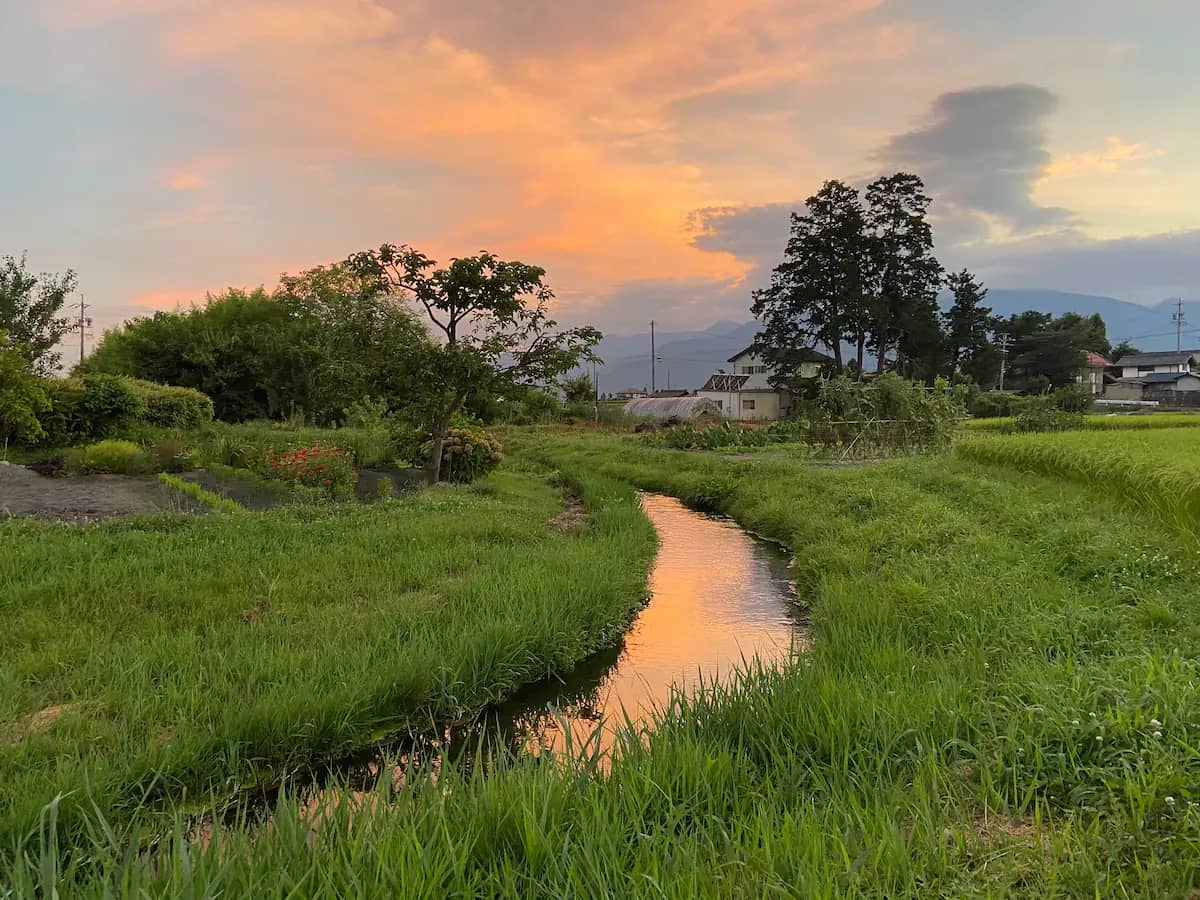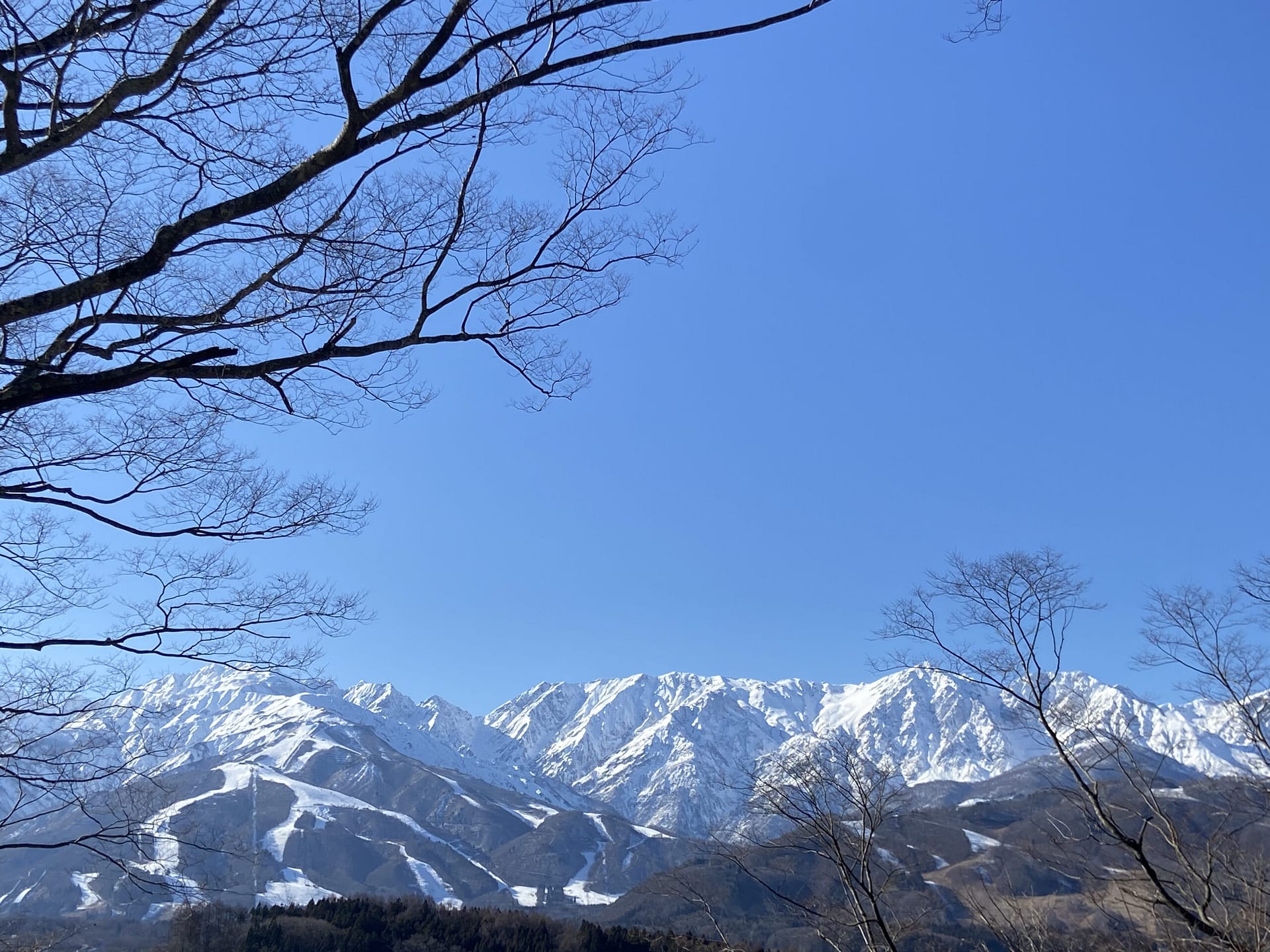 Japanese Traditional House
The Japanese home with beautifully renovated features creates a comfortable, warm, and homely environment for those who stay. With an in-house private hot spring, a partner's Organic restaurant, special customized meals can be arranged based on locally grown vegetables by a renowned local chef, and unique equipment, such as a record player, this special Azumino salon can provide with no matter what kind of vacation you are looking to do. We guarantee you will want to come back again, and we will be happy to have you.
*For the price and booking, in the below.
Organic Japanese Meals
For the guest staying at our accommodation, we can arrange the special organic breakfast and dinner (beautifully prepared multi-course meal that varies according to the season) at the partner restaurant. All food will be made from "Kasaneni", a rare Japanese-style layered simmering by a renowned local chef that creates a healthy, presentable, and palatable eating experience. We are happy to customize the menu for you, so please infer ahead of time about any allergies or special needs/requests. 
*Price: 9,800 yen for dinner and breakfast
In-Home Private HotSpring
We have unique 24/7 access to a private hot spring bath inside the home, so you can enjoy it as much as you would like throughout your stay — without ever leaving home. Also, we prepare locally produced & allergen-free organic soaps, cosmetics, and supplements that are good for staying healthy.
*More details about our organic supplements are below.
Unique-Equipped Facility
・Two western-style single beds, as well as three Japanese futon beds
・High-speed internet access
・A full-size kitchen
・BBQ, Swedish Torches, and a Wood Stove (available upon request)
・Record player (upon request)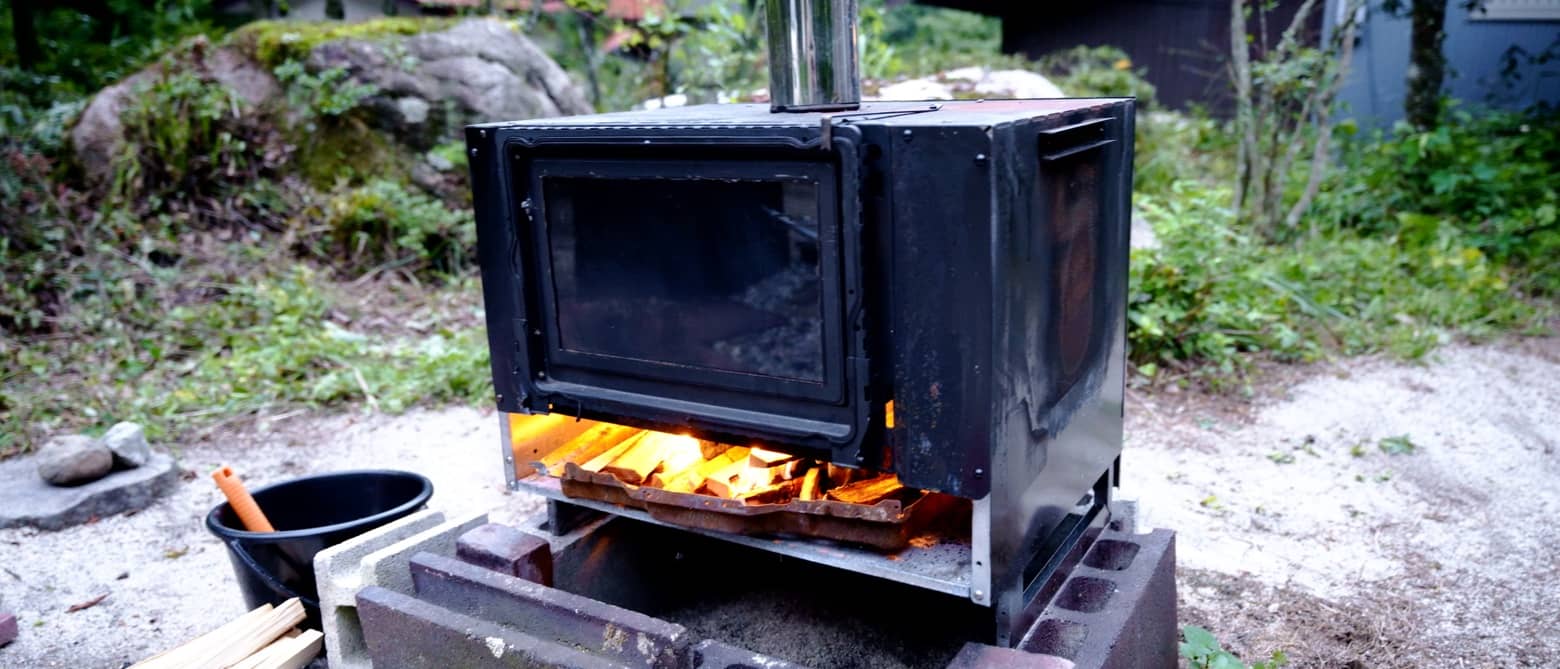 Other Information
Self Check-in
Lockbox access for self-check-in with electronic passcode.
Family Friendly
The main bedroom and the futon room are connected to each other, so our accommodation is perfect for a stay with close family.
Free Parking&Rift
There is free parking on the premises for 3 cars, but we're happy to provide a free rift to Hakuba ski resorts when needed (40 mins).
Reviews