Restaurant
"Changing the world from the kitchen!"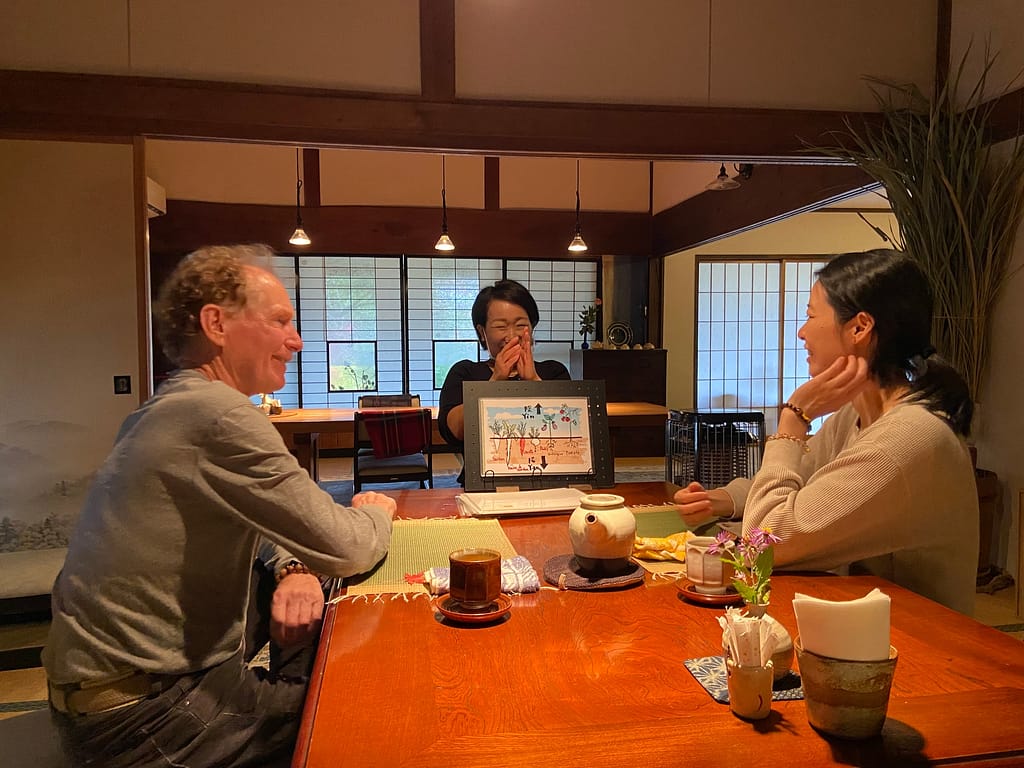 Restaurant Nonoan
For the guest staying at our accommodation, we can arrange the special organic dinner (beautifully prepared multi-course meal that varies according to the season) at the partner restaurant, "Resutaurant Nonoan" and breakfast (Nonoan sandwich, layered smoothie, Shinshu yogurt, Mina style musuri). All food will be made from "Kasaneni ", a rare Japanese-style layered simmering by a renowned local chef, Mina Toneri, that creates a healthy, presentable, and palatable eating experience. We are happy to customize the menu for you, such as for kids, picnics, long-term menu and mores, so please infer ahead of time about any allergies or special needs/requests.
*Kasaneni course dinner+Breakfast: 9,800 yen/ person
About "Kasaneni "
"Kasaneni " is a unique Japanese cooking method that brings out each vegetable's full potential power and taste. By chopping and layering them in a pressure cooker in the natural order with the pinch of salt, these vegetables will be in harmony, which produces the maximized taste and flavour, that humans can't produce intentionally.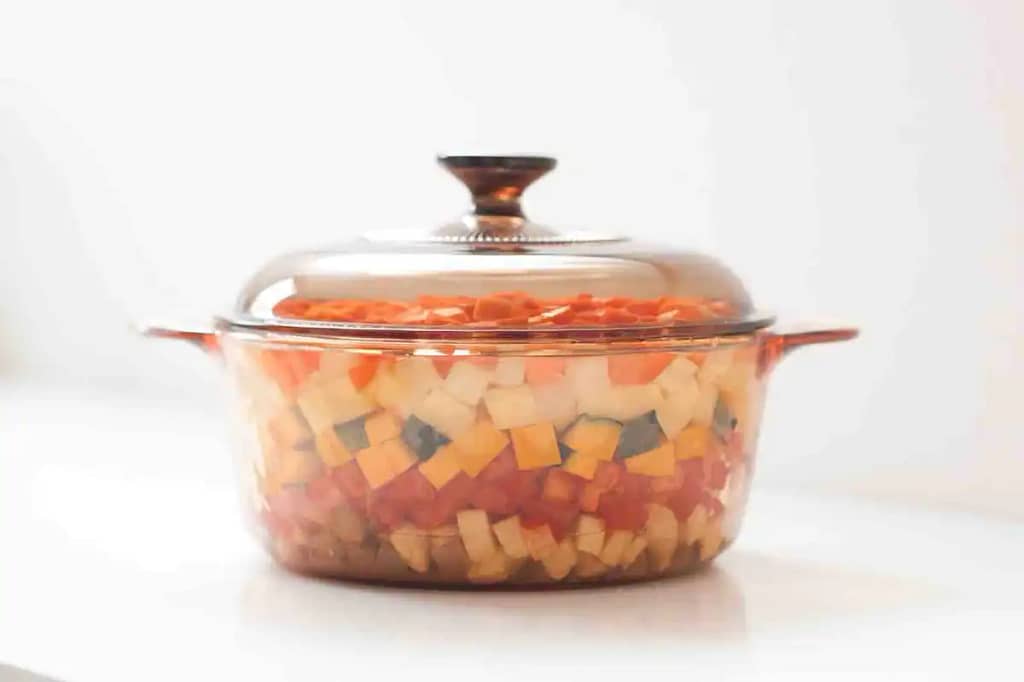 Gallery