Restaurant
"Changing the world from the kitchen!"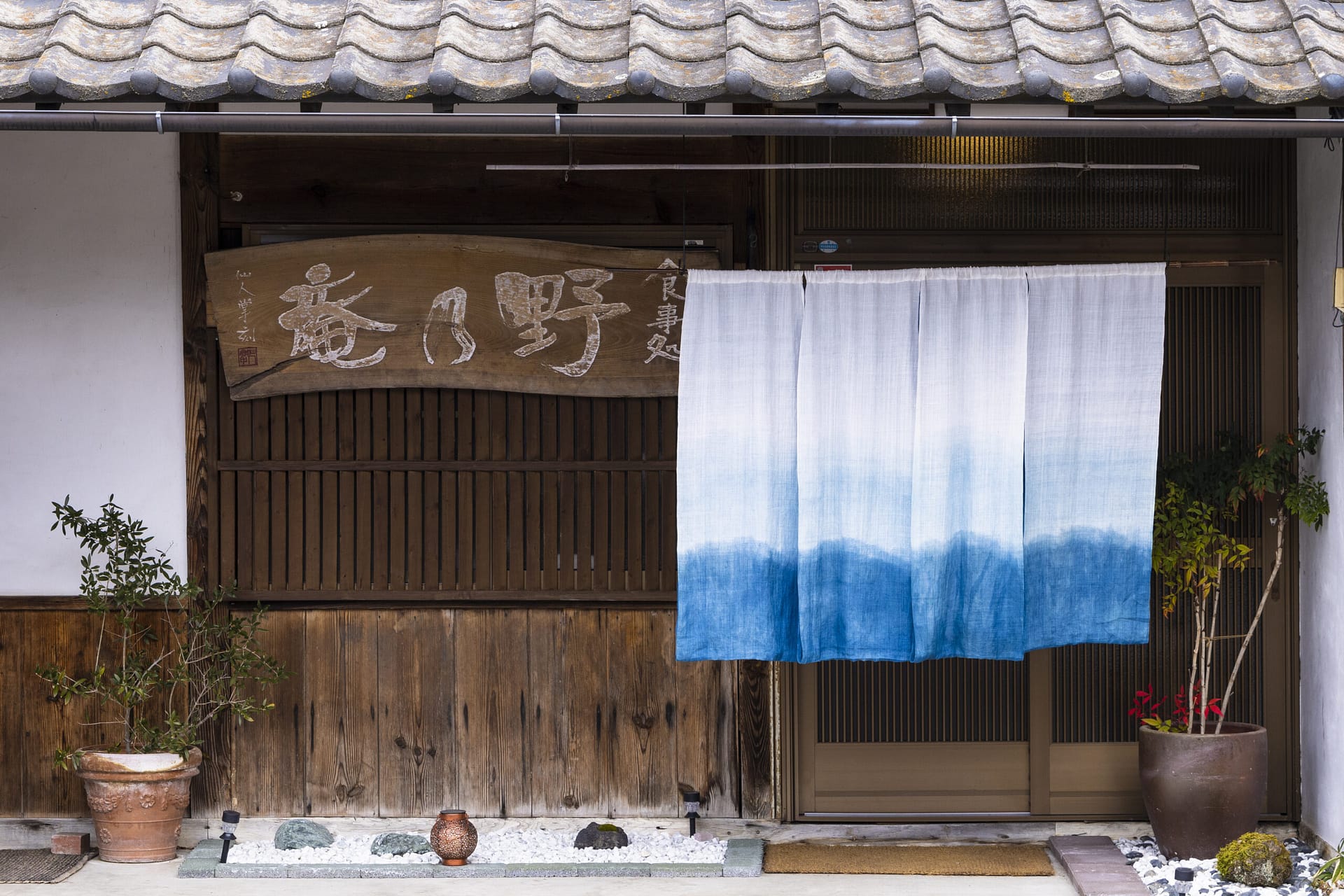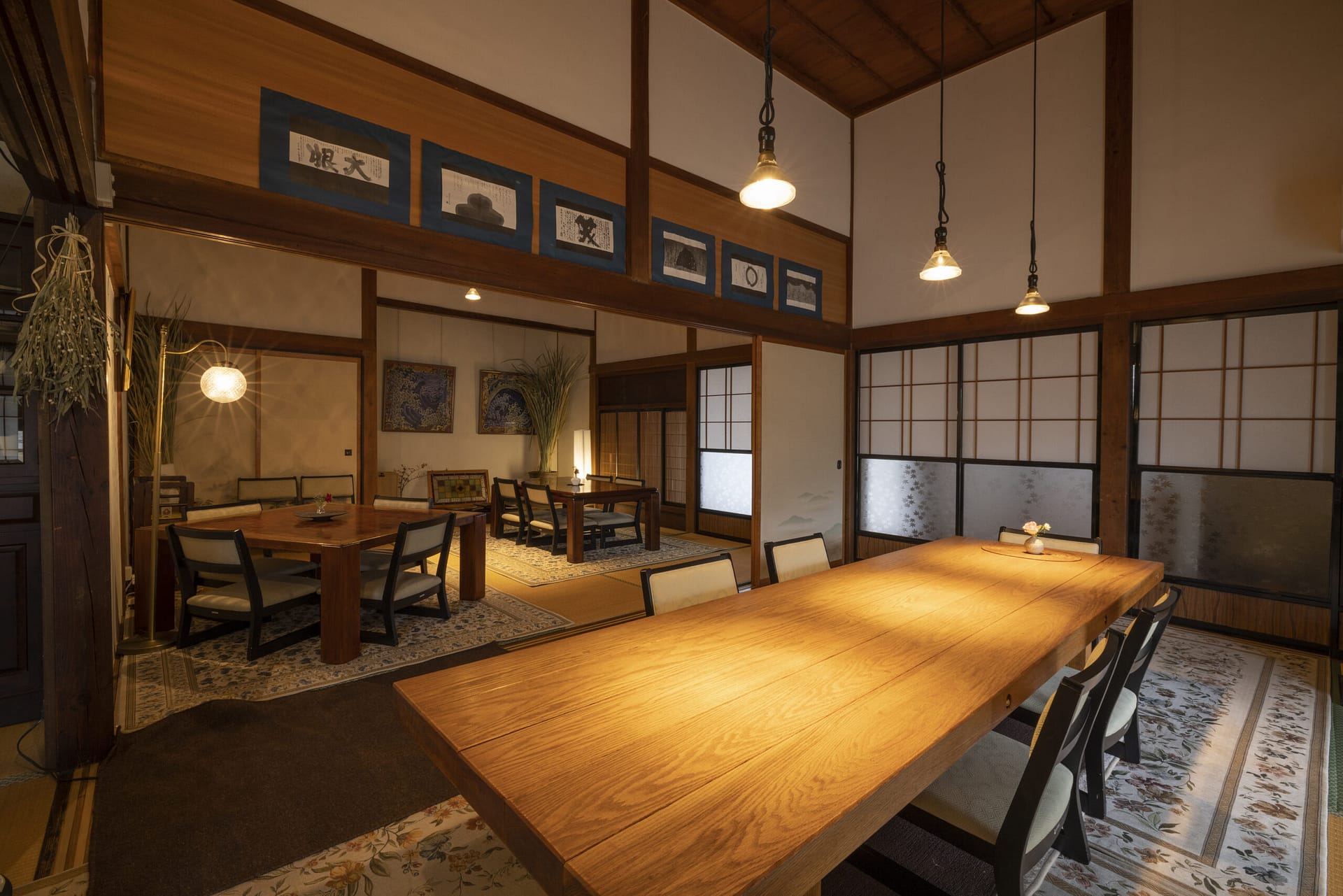 Restaurant Nonoan
For the guest staying at our accommodation, we can arrange the special organic dinner (beautifully prepared multi-course meal that varies according to the season) at the partner restaurant, "Resutaurant Nonoan" and breakfast (Nonoan sandwich, layered smoothie, Shinshu yogurt, Mina style musuri). All food will be made from "Kasaneni ", a rare Japanese-style layered simmering by a renowned local chef, Mina Toneri, that creates a healthy, presentable, and palatable eating experience. We are happy to customize the menu for you, such as for kids, picnics, long-term menu and mores, so please infer any allergies or special needs/requests ahead of time.
About Kasaneni
"Kasaneni " is a unique Japanese cooking method that brings out each vegetable's full potential power and taste. By chopping and layering them in a pressure cooker in the natural order with the pinch of salt, these vegetables will be in harmony, which produces the maximized taste and flavour, that humans can't produce intentionally.
Restaurant Menu and Price for Guests
Please make sure to book beforehand, as we might not be able to accept them when we have booked reservations, cooking classes, and situations in that we can't get the fresh ingredients we should like to use for cooking.
Kasaneni set (Dinner & Breakfast)
Dinner: From homemade pizza without any meats and fish to Kasaneni dinner course with duck meats/oysters, we would completely customize the menus considering your diet restrictions and seasonal ingredients, which is a unique point compared to other restaurants. Then we would cook them in the best way with our 真心, which means with our whole hearts. We believe that from kids who don't like vegetables to anyone, they would enjoy the vegetables and Kasaneni power.
Breakfast: We prepare and give you the breakfast basket sets after dinner. Please enjoy Kasaneni breakfast in Azumino salon and just leave them after finish.
If you stay longer, we are happy to customize the menus to more creative ones, such as paella, pizza and hot pot, any requests can be possible!
Price: ¥9,800/per person
Hot pot dinner is coming soon!