Unique activities in our accommodation
Our original stove and BBQ items that you can enjoy even in the cold winter.
We can also offer Apple baking and stone-roasted kumara grown in Azumino.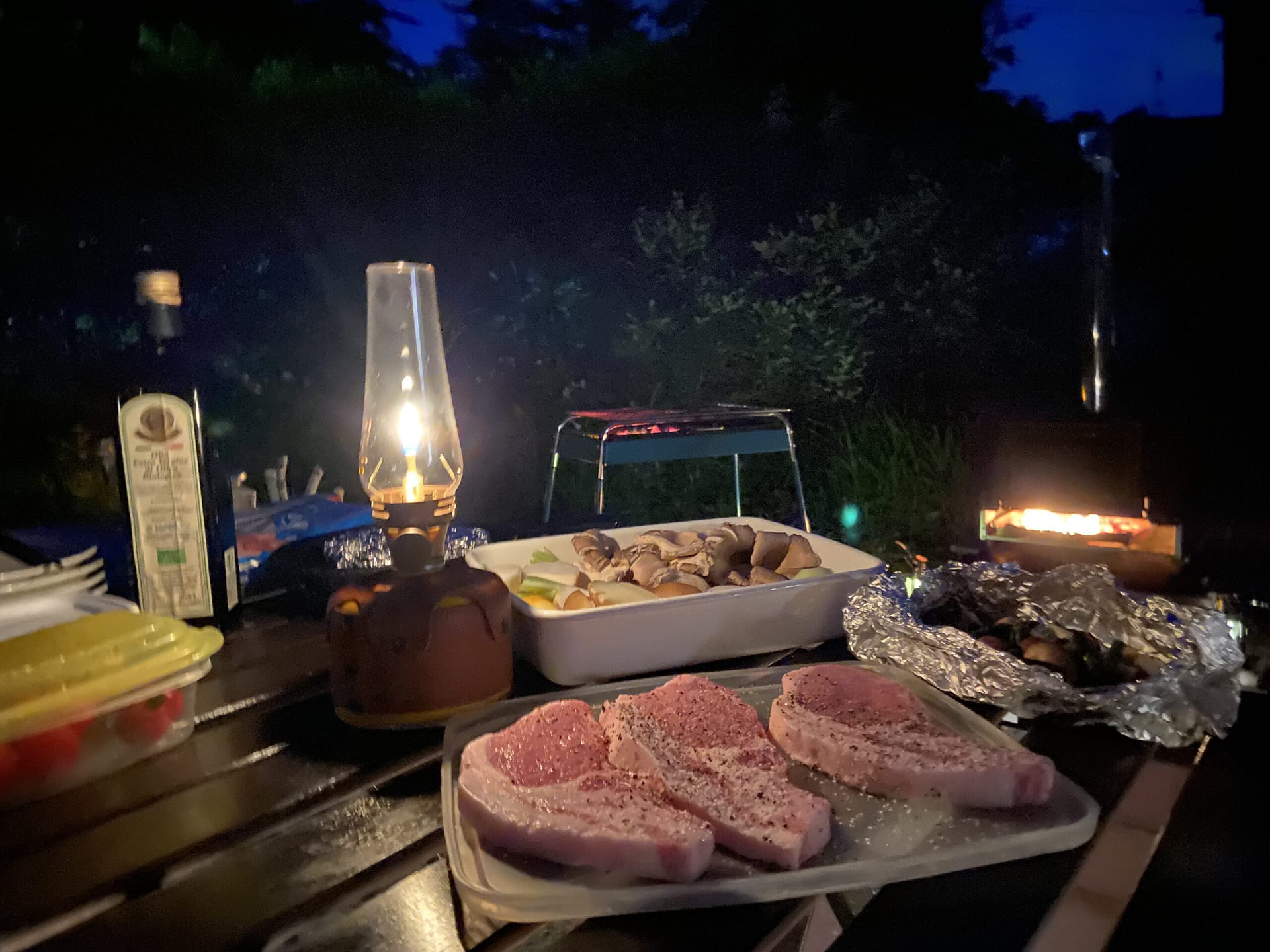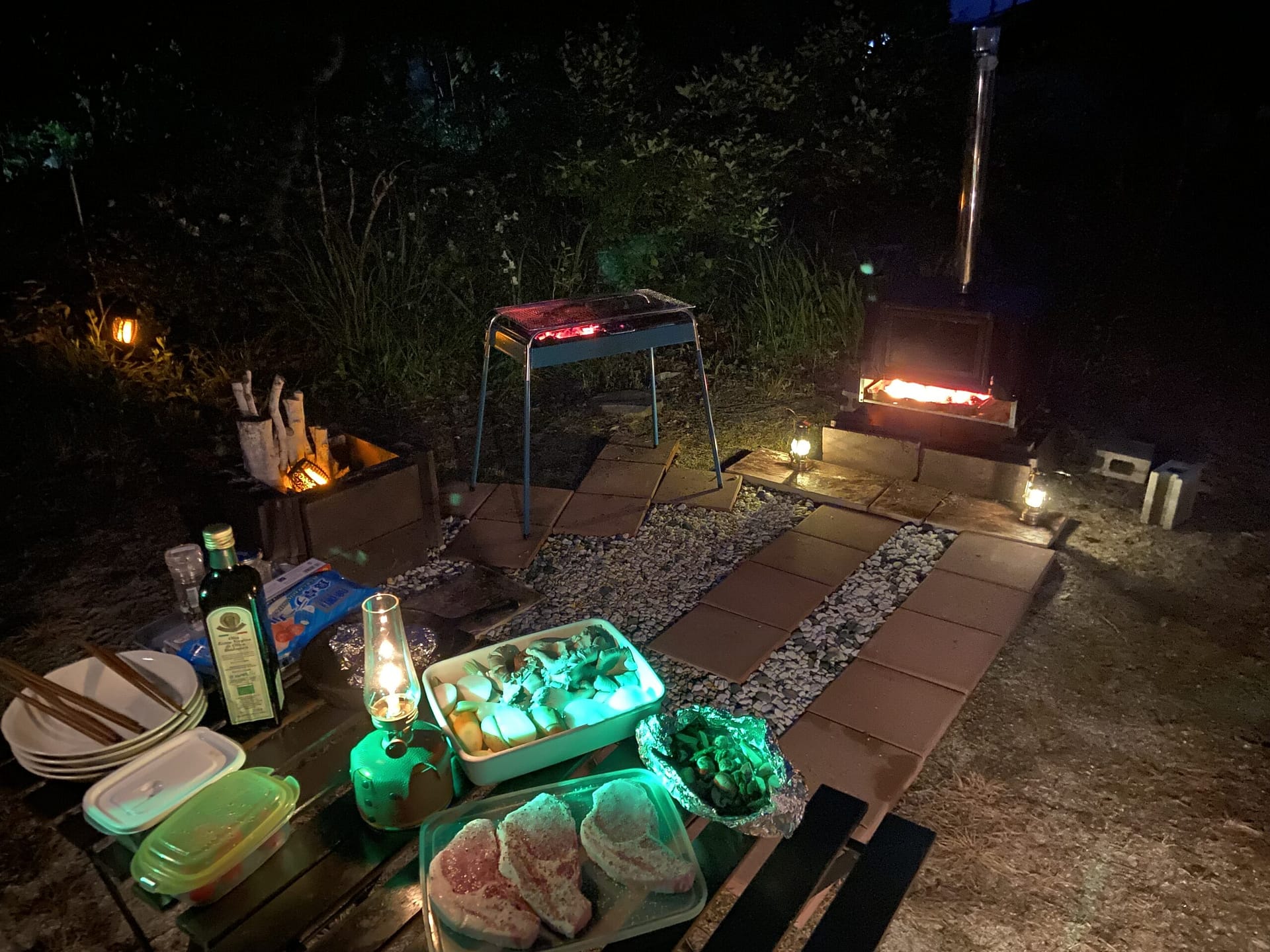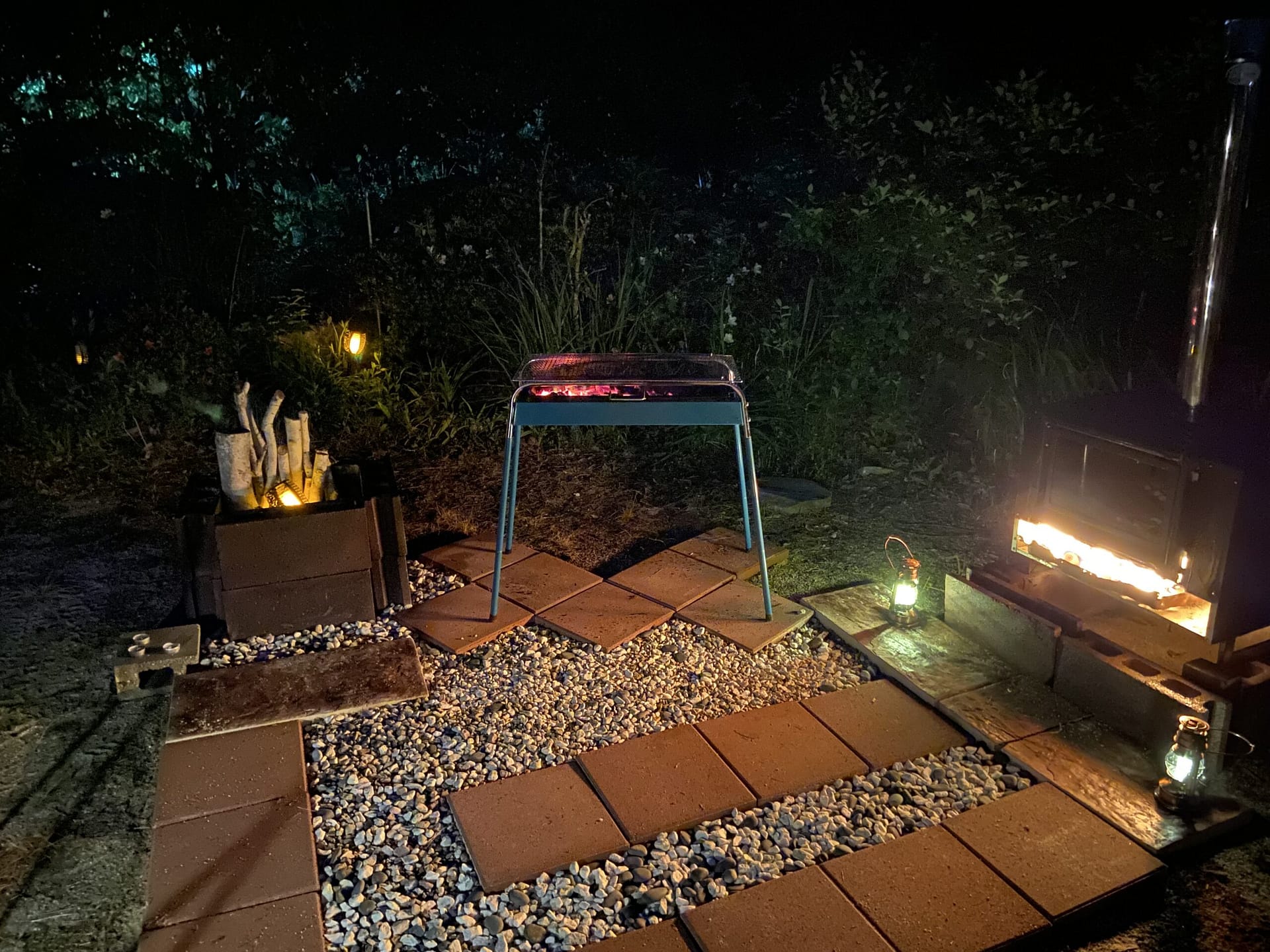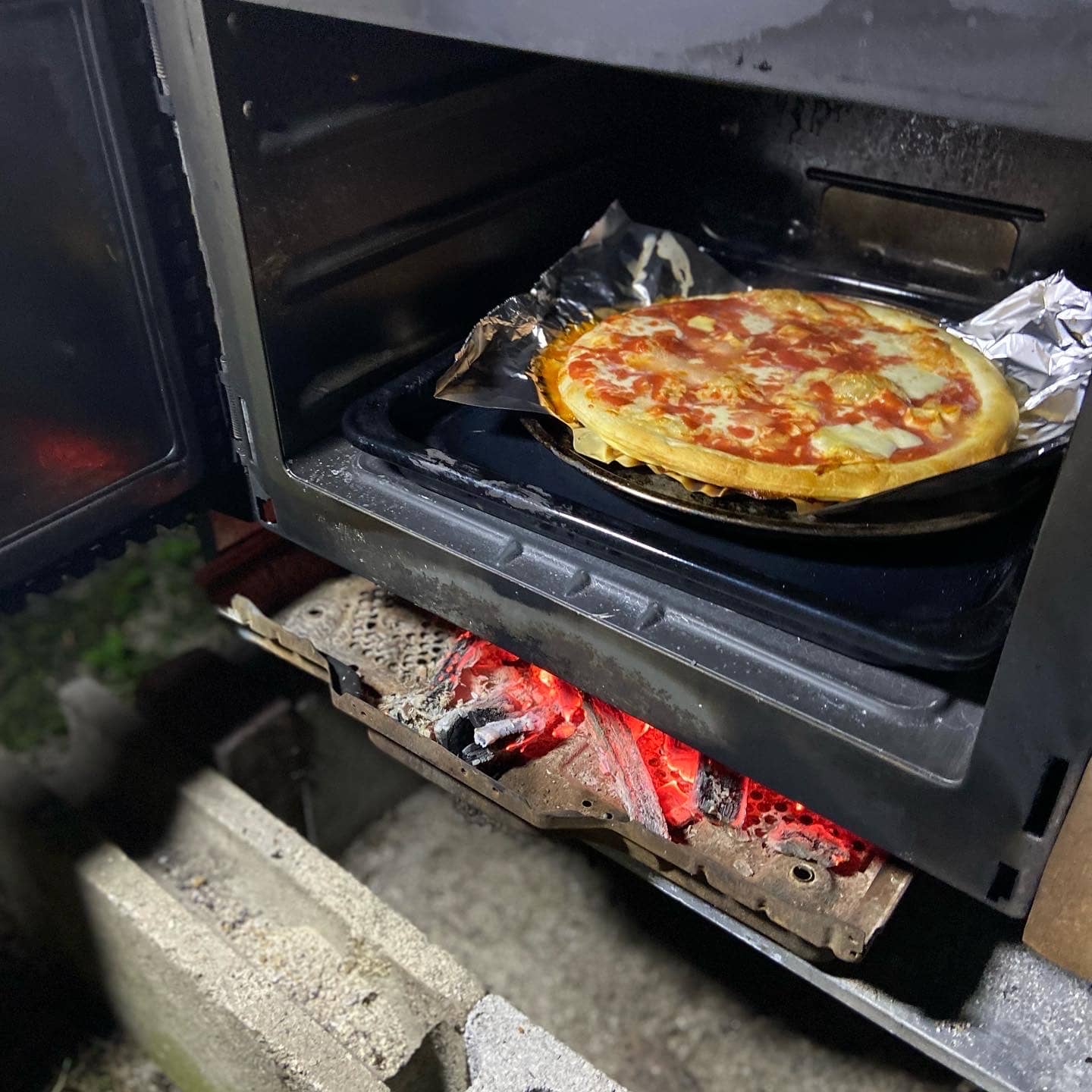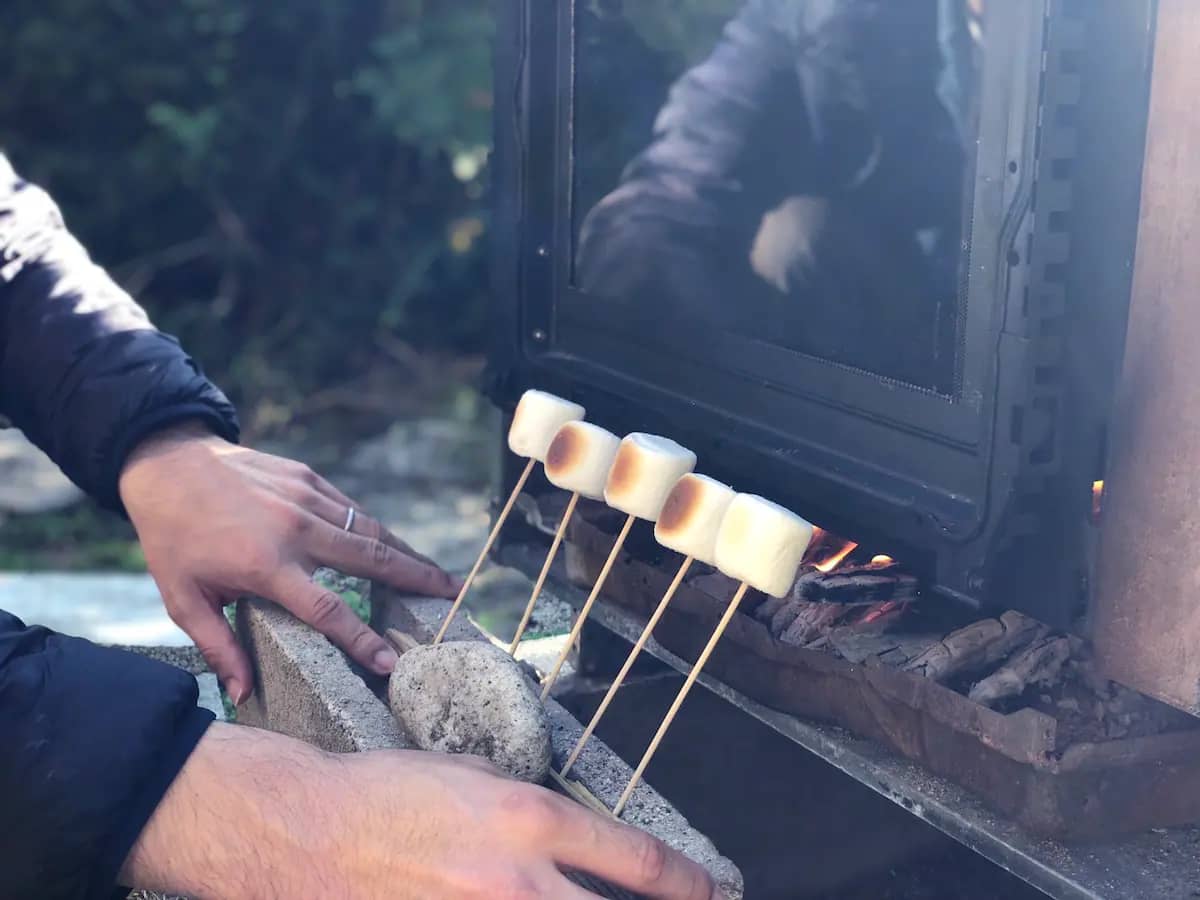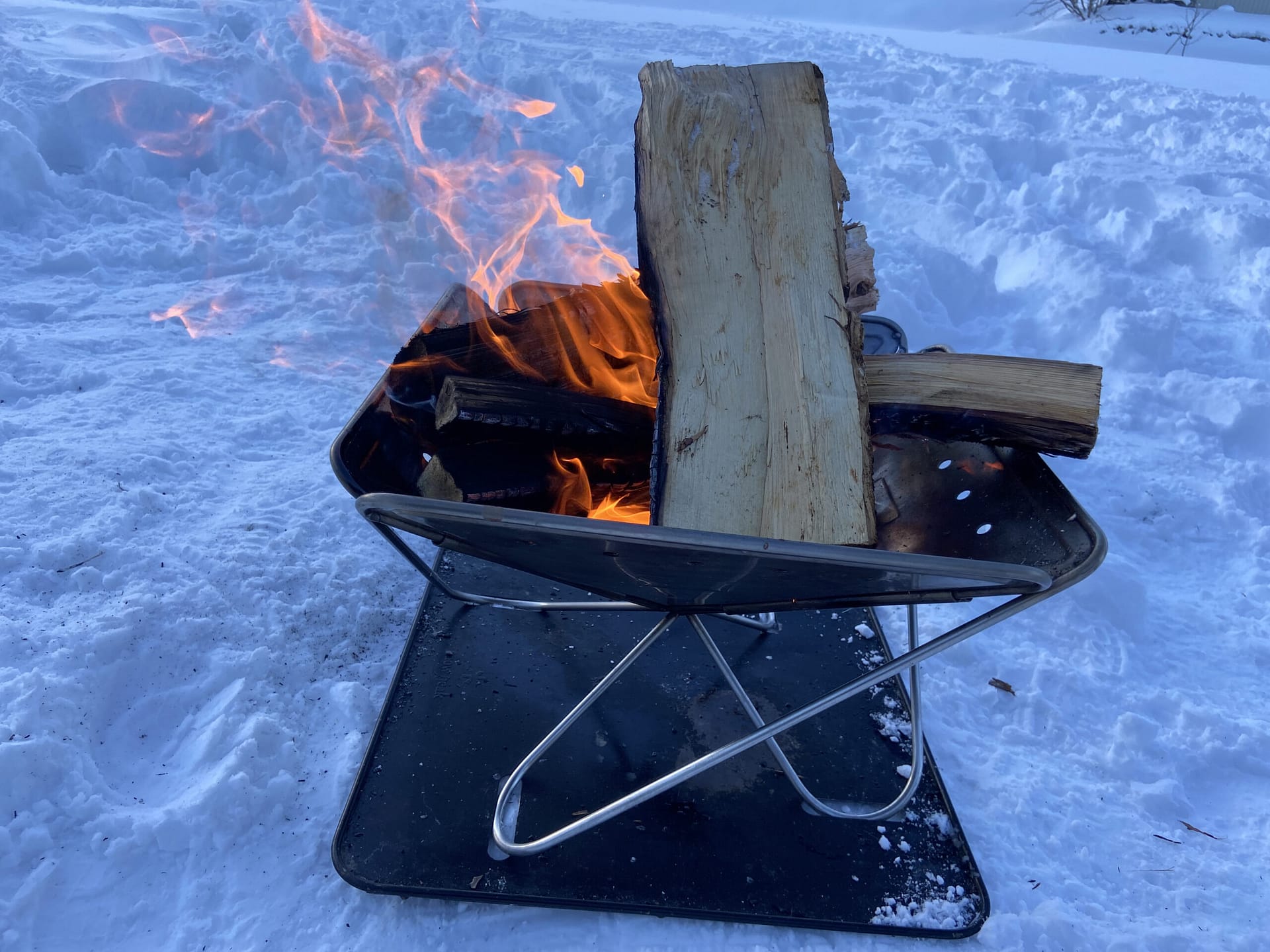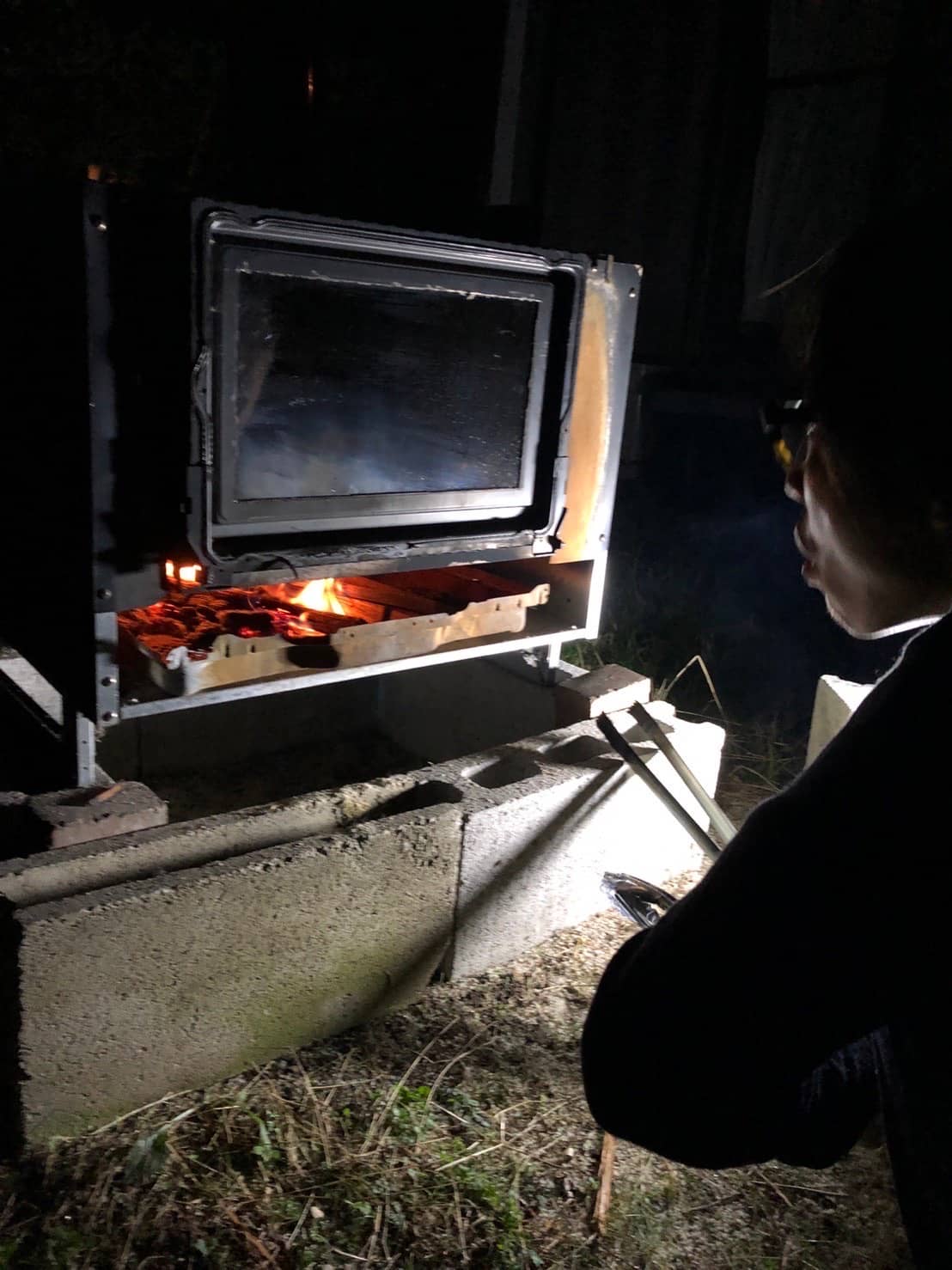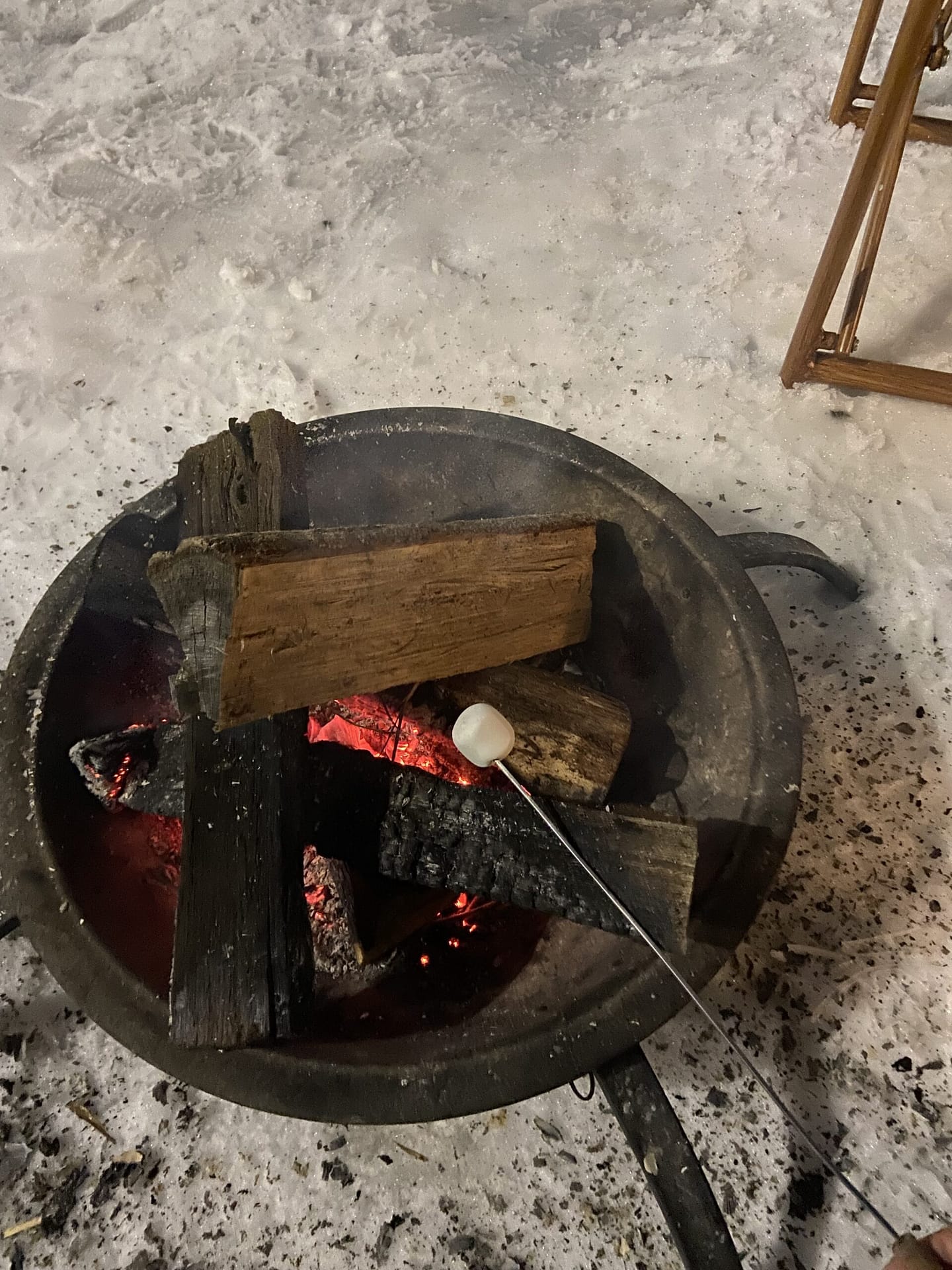 4E0BAC1A-8E79-4AB7-B3E6-17B30315ED56
5F95063C-322D-4668-A394-90598456320C
63B77A5E-6F9E-4E40-BD03-00603AF501A9
AAC82882-8554-4993-9634-2E3EBF2829AA
A1D533CA-0A48-46B3-A9E1-1939757F4020
Swedish torch where you can spend unforgettable nights.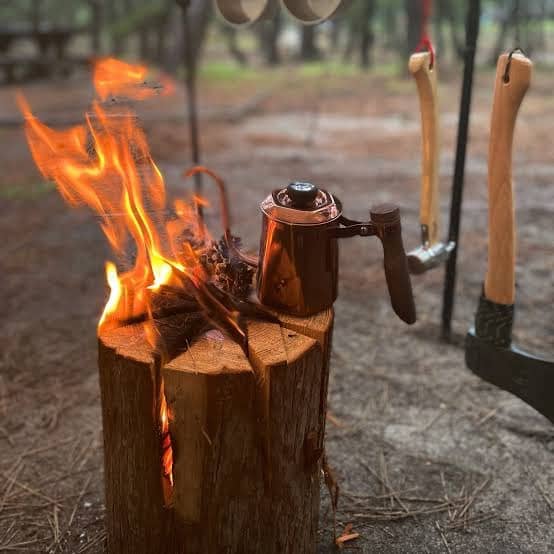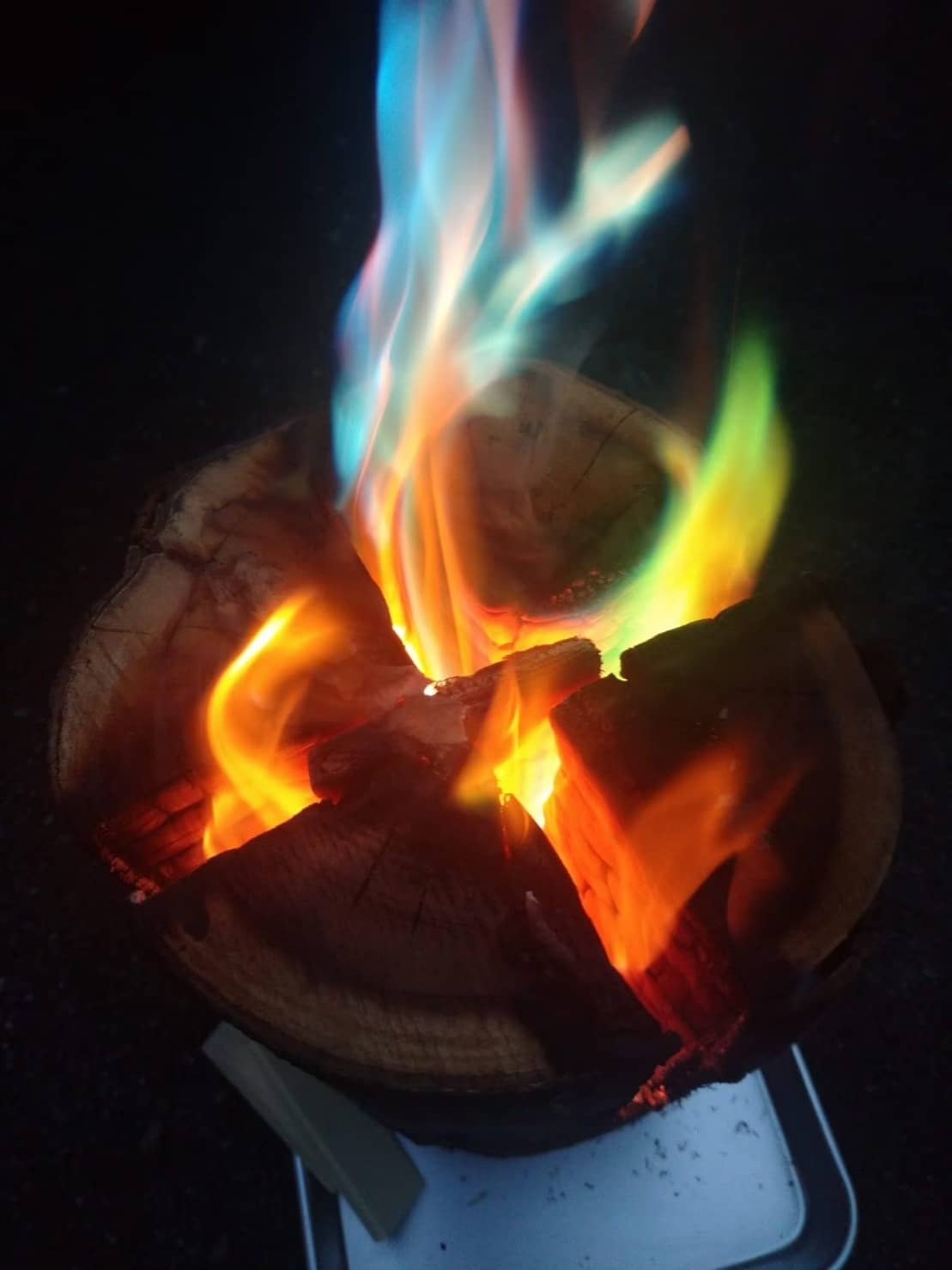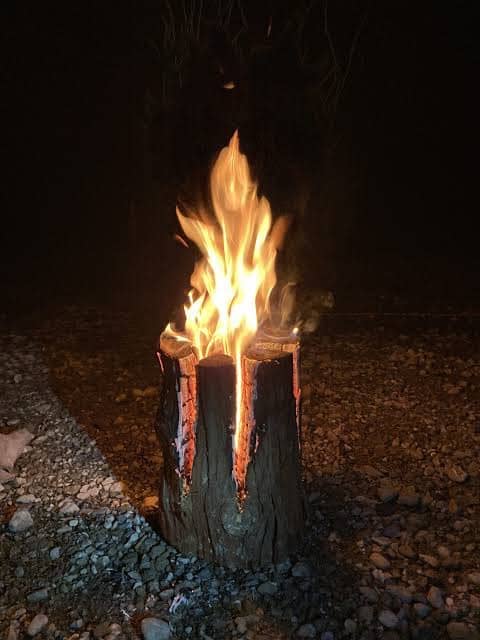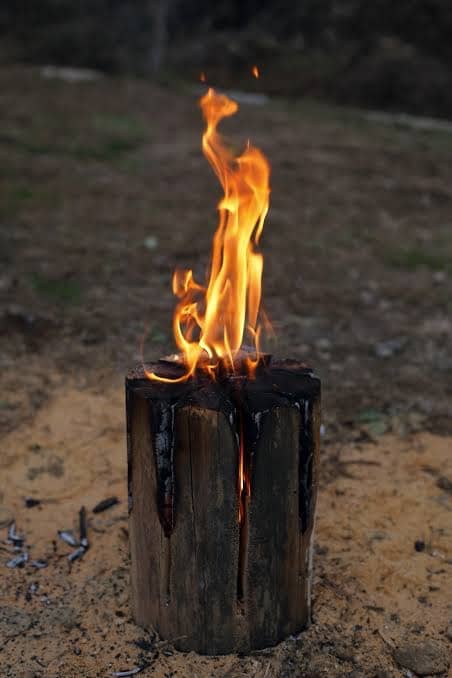 With our amazing Kasaneni picnic lunches, you can get energy from your heart. ( Additional option)
ABEDA71C-35C1-4897-93E4-9FF9E674F048
Authentic activities in the beautiful Azumino/Hakuba area
Thrilling River kayak activities in Azumino.
Mystical firefly-watching tour in Lake Aoki.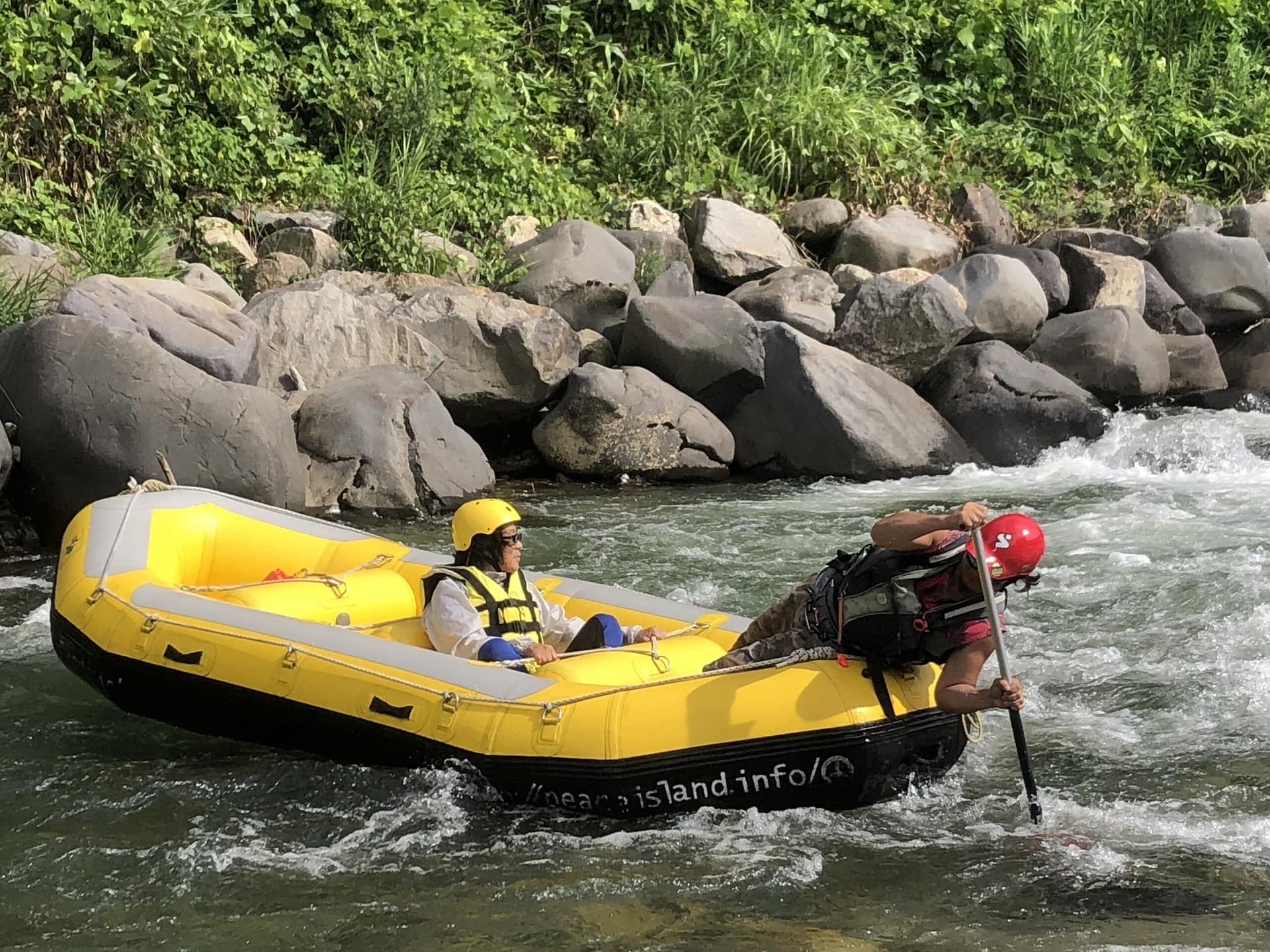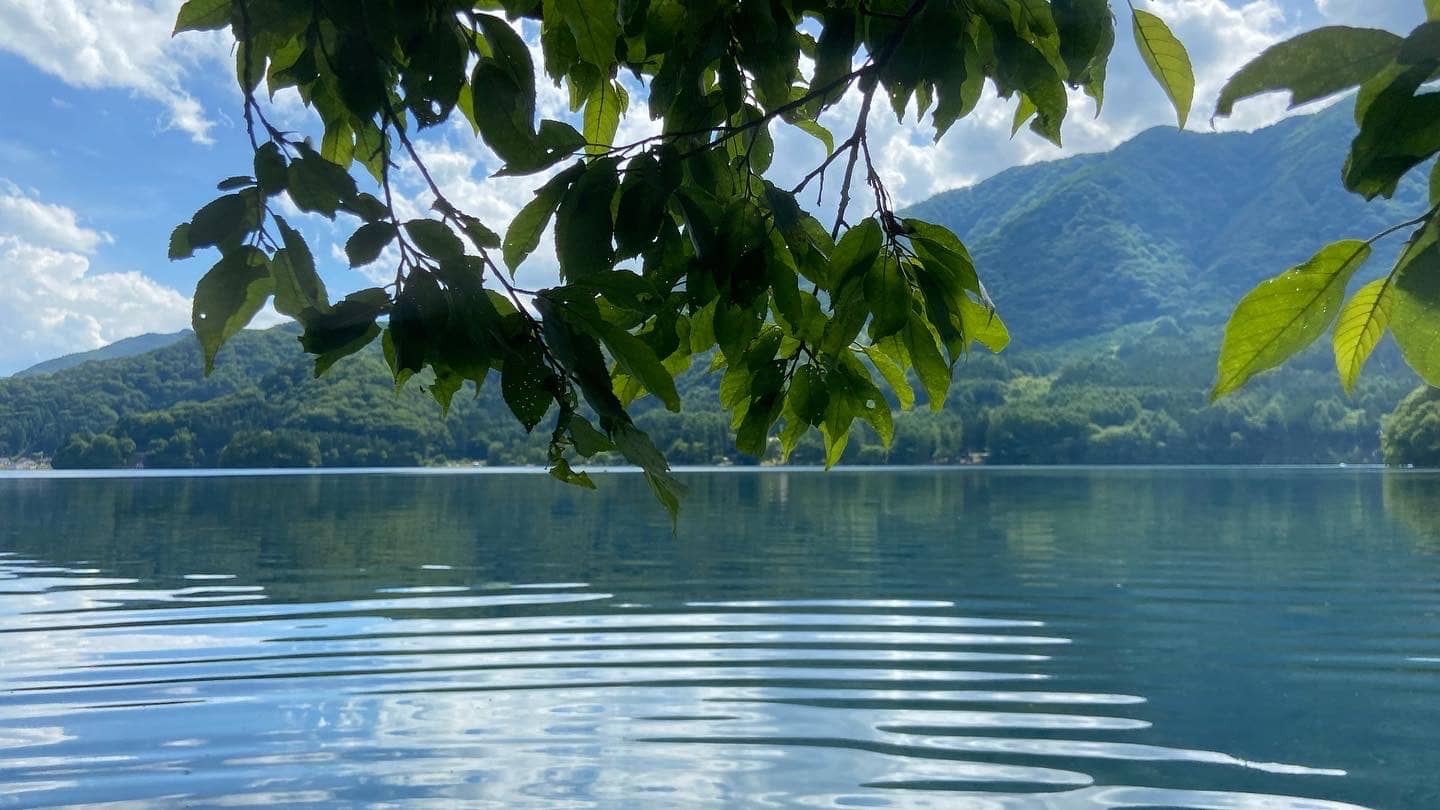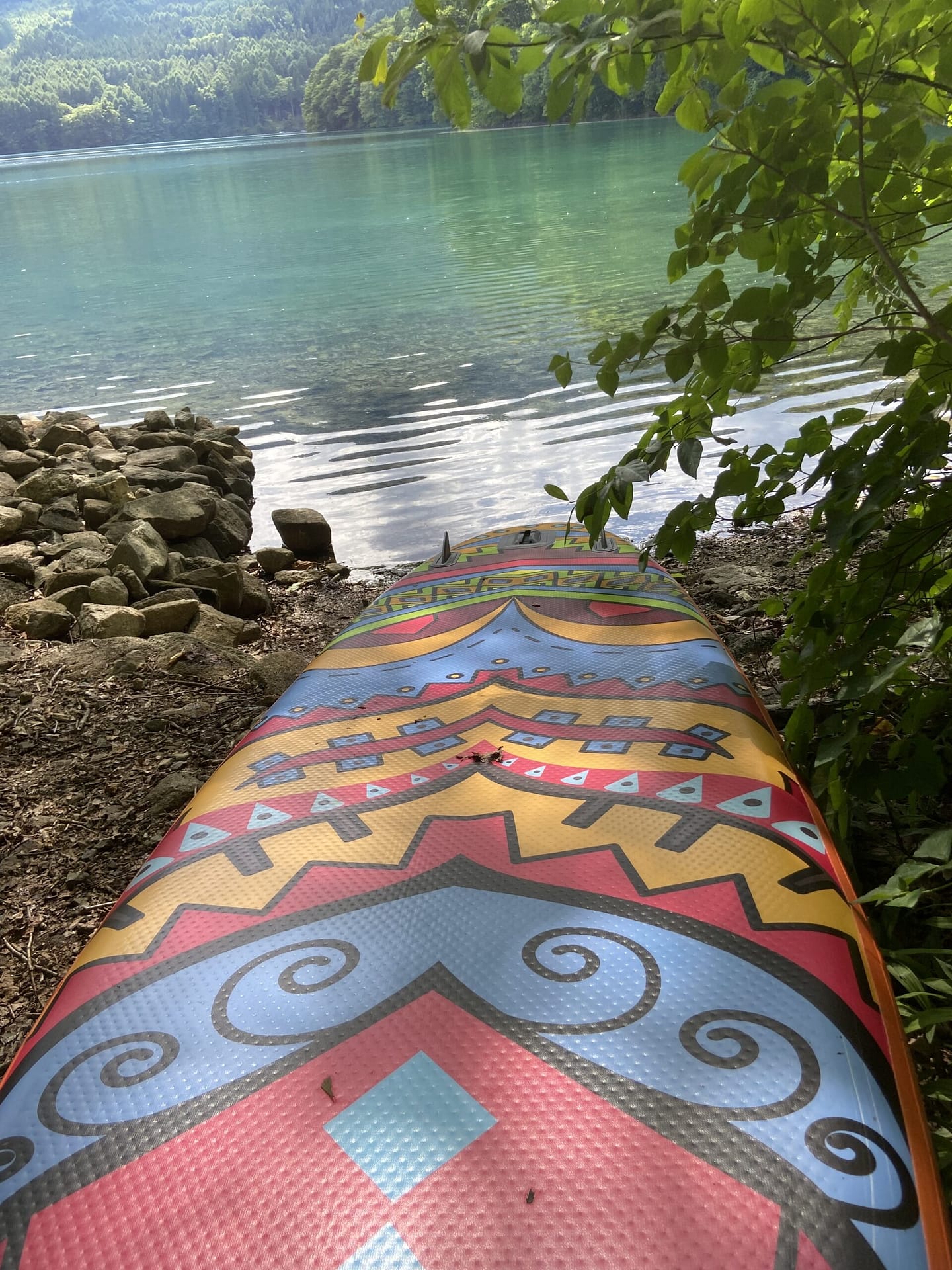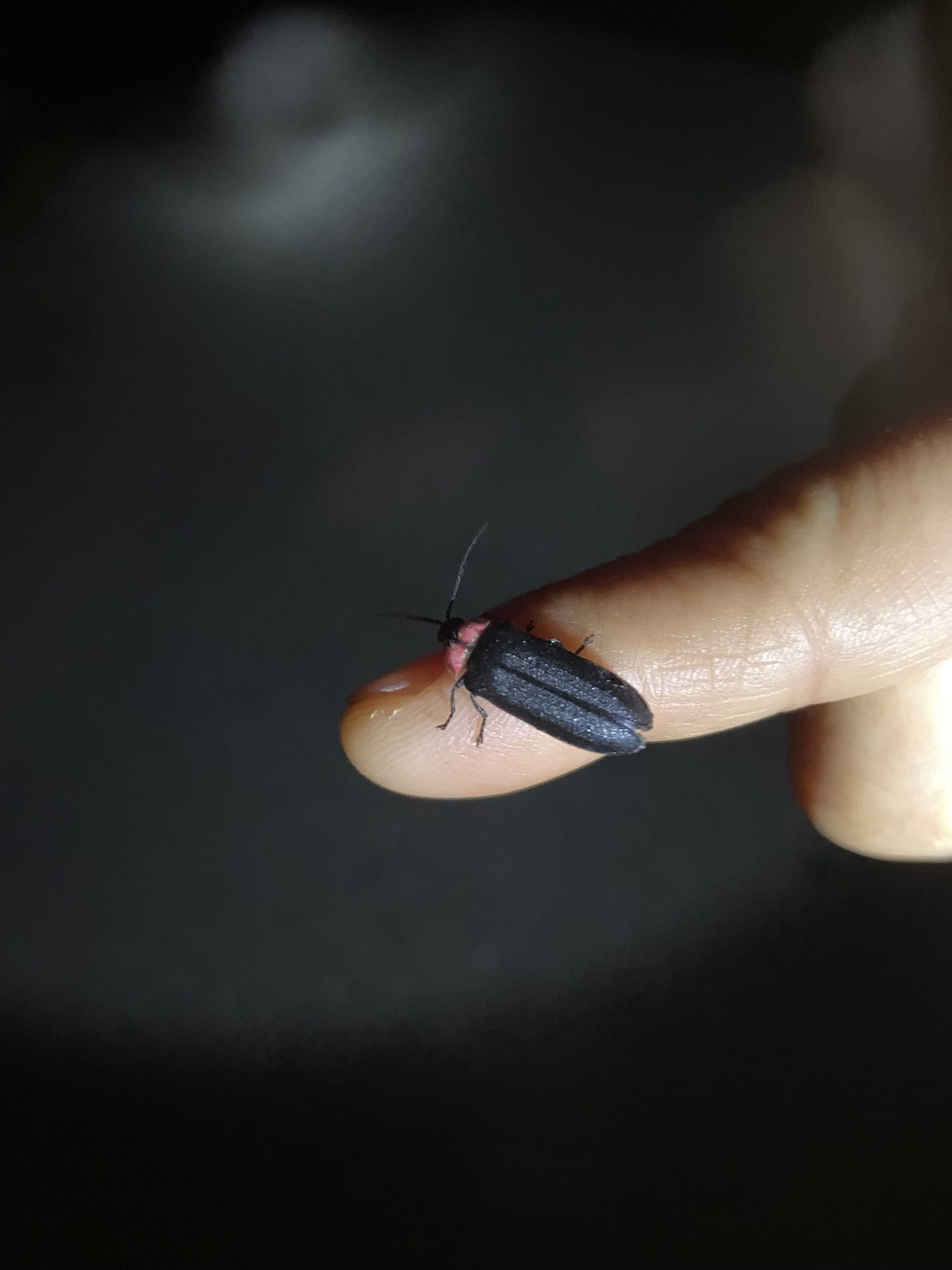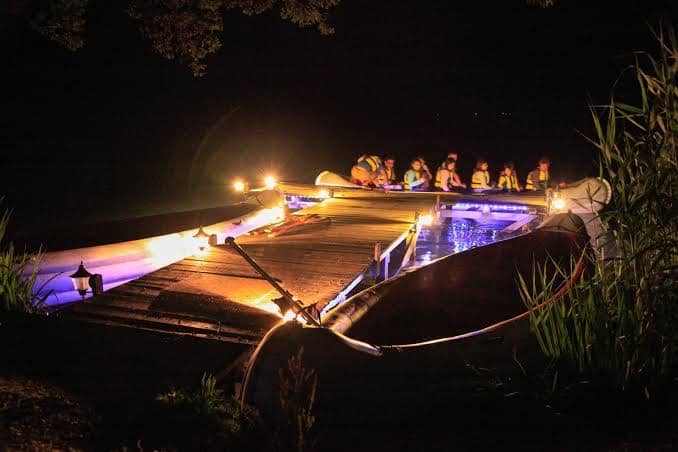 B047A4F6-1062-4AF2-8149-357E2564B20A
D817C50F-E445-4E7A-9535-A98C4734FBF4
A30A7BC9-01F3-421E-BE00-EA1AC49E43FF
283100A4-537C-4322-8056-3CA03A914810
FCB45E9F-70DE-43F3-93E3-29A7C609CE27
3CB0AE20-A878-469C-A146-2438333DB578
6E0723E7-80CE-43A6-913C-A3E62687FAA9
Walking around Matsumoto Castle wearing Kimono.