Gallery of our unique activities
Unique activities in our accommodation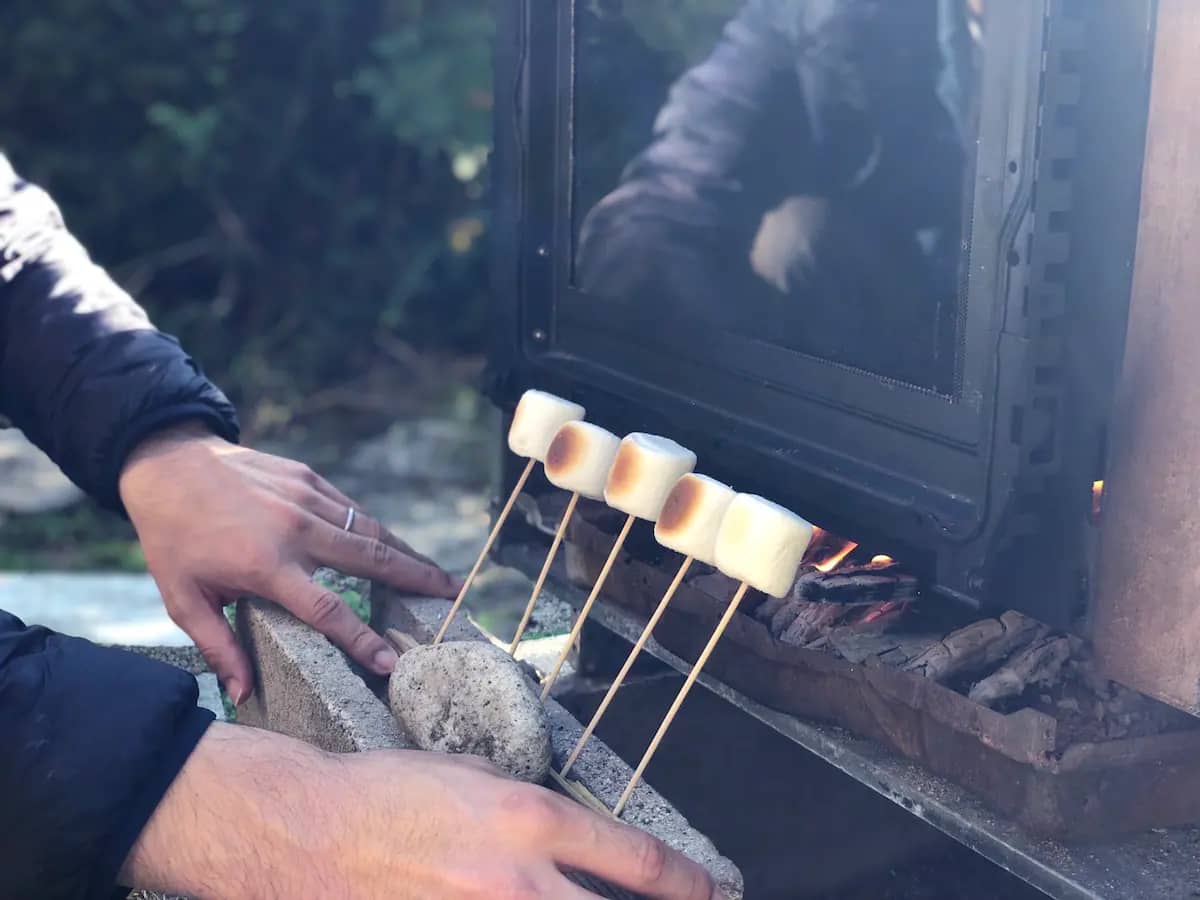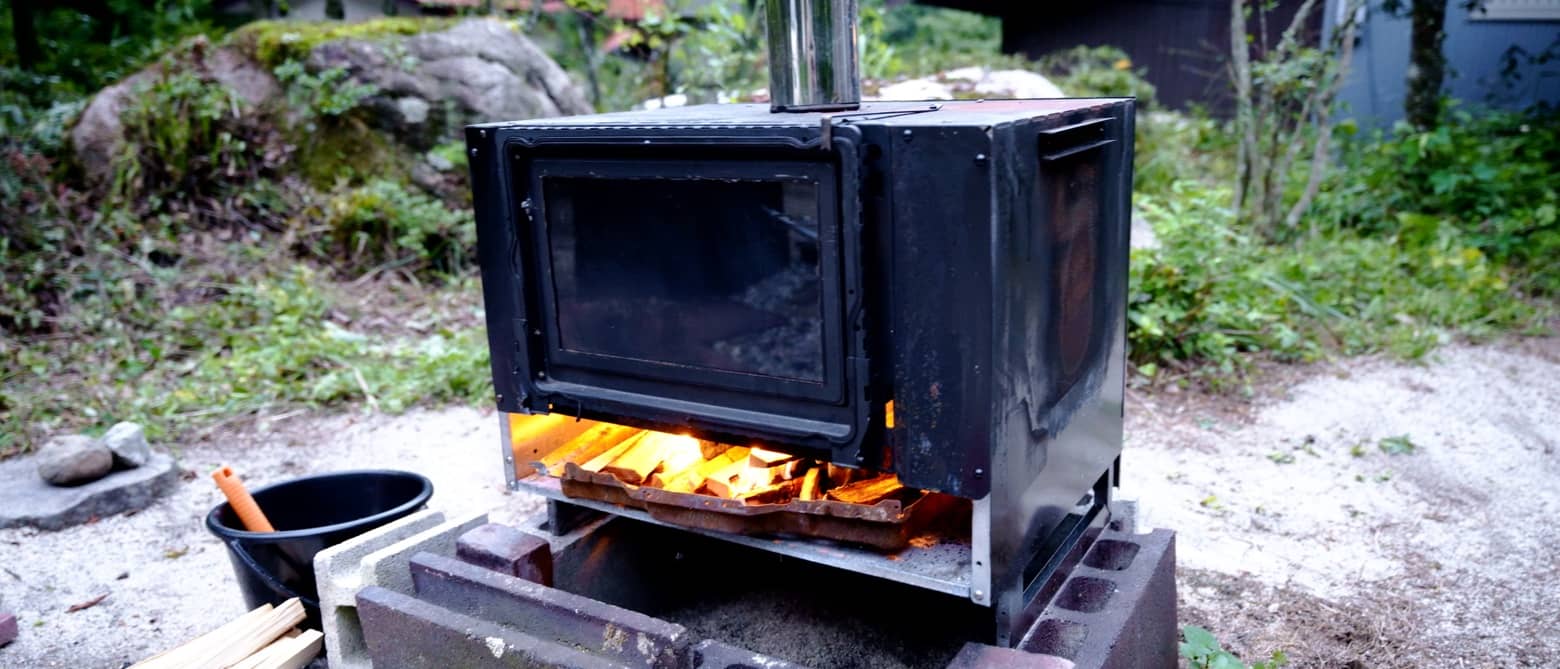 Our original stove
You can enjoy our original stove even in the cold winter.
We can also offer Apple baking and stone-roasted kumara grown in Azumino.
Sweden torch
Swedish torch where you can spend unforgettable nights.
Kasaneni picnic
With our amazing Kasaneni picnic lunches, you can get energy from your heart. ( Additional option)
Authentic activities in the beautiful Azumino/Hakuba area
Water activities
Thrilling River kayak activities in Azumino.
Mystical firefly-watching tour in Lake Aoki.
Ski/snorboarding
You can enjoy the beautiful powder snow in Hakuba.
Walk around our accomodation
You never get bored walking around our accomodation.
Walking around Matsumoto Castle wearing Kimono.