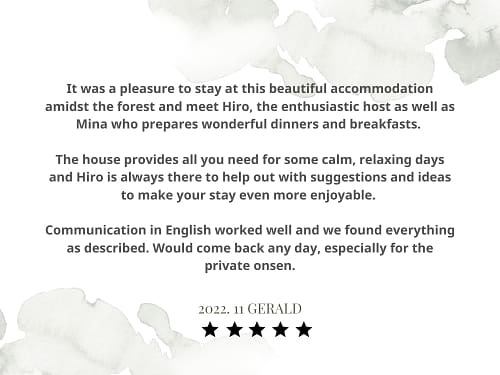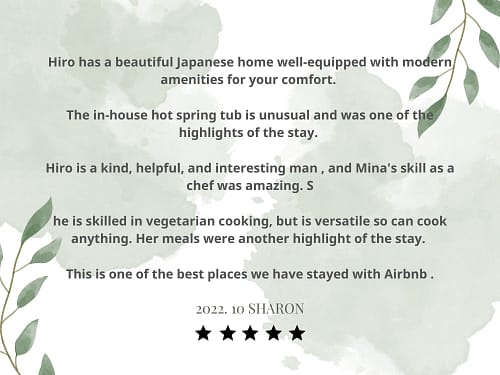 Some warm reviews about our Kasaneni dishes from our guests!
Guests would simply regard "Kasaneni dishes", one of the Japanese cooking styles as "local dishes" first. 
Moreover, they might doubt if it's good when we recommend it to them.
However, we believe you feel lucky to have chosen to stay here once you experience these dishes in a private historical Japanese restaurant.
Please check us on chef's website and how valuable this experience and you are deserved to have.✨