Why not try outdoor activities in beautiful nature in Azumino, close to Hakuba?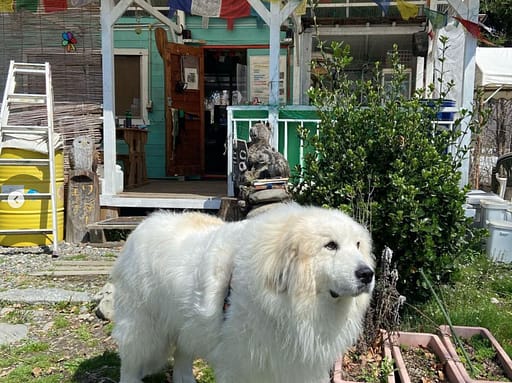 When you come over to Azuimino, only 20-40 minutes drive from Hakuba, you should try one of the outdoor activities in stunning nature.
We especially want to recommend you River Cruising, in which you can enjoy watching stunning views of a line of Alice mountains.
As the biggest unique point, this company welcome from one person booking to people who want to enjoy a pet(the dog!)
They are happy to pick up and drop you off, so if you need a lift, please let them know beforehand.
The website is only in Japanese so if you need any questions or help, please let us know!